139 years' experience delivering ship repair, vessel refit, and fabrication services.
Our Services –
Ship Repair & Refit
Newdock delivers world-class ship repair and refit services for marine vessels spanning many industries. Established in 1884, it is one of the oldest shipyards in Canada serving the marine industry in eastern Canada. Whether you need minor repairs and maintenance, emergency docking, or a vessel life extension, you can depend on Newdock for quality workmanship delivered on time and on budget.
Newdock's team approaches each project with the same goal – to deliver the highest level of service, promptly and safely, while exceeding customer expectations. Our highly skilled and experienced workforce is the backbone of our operation.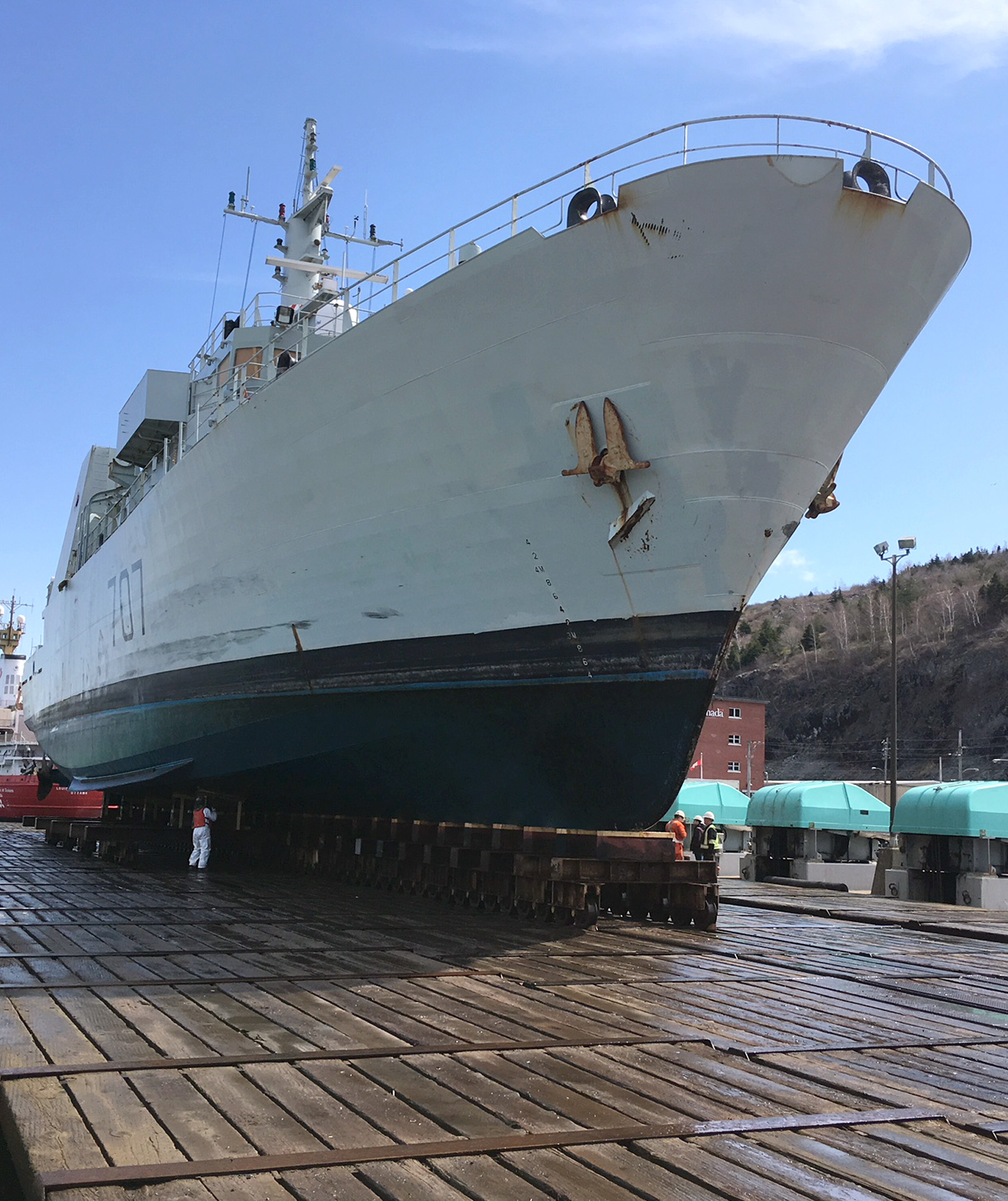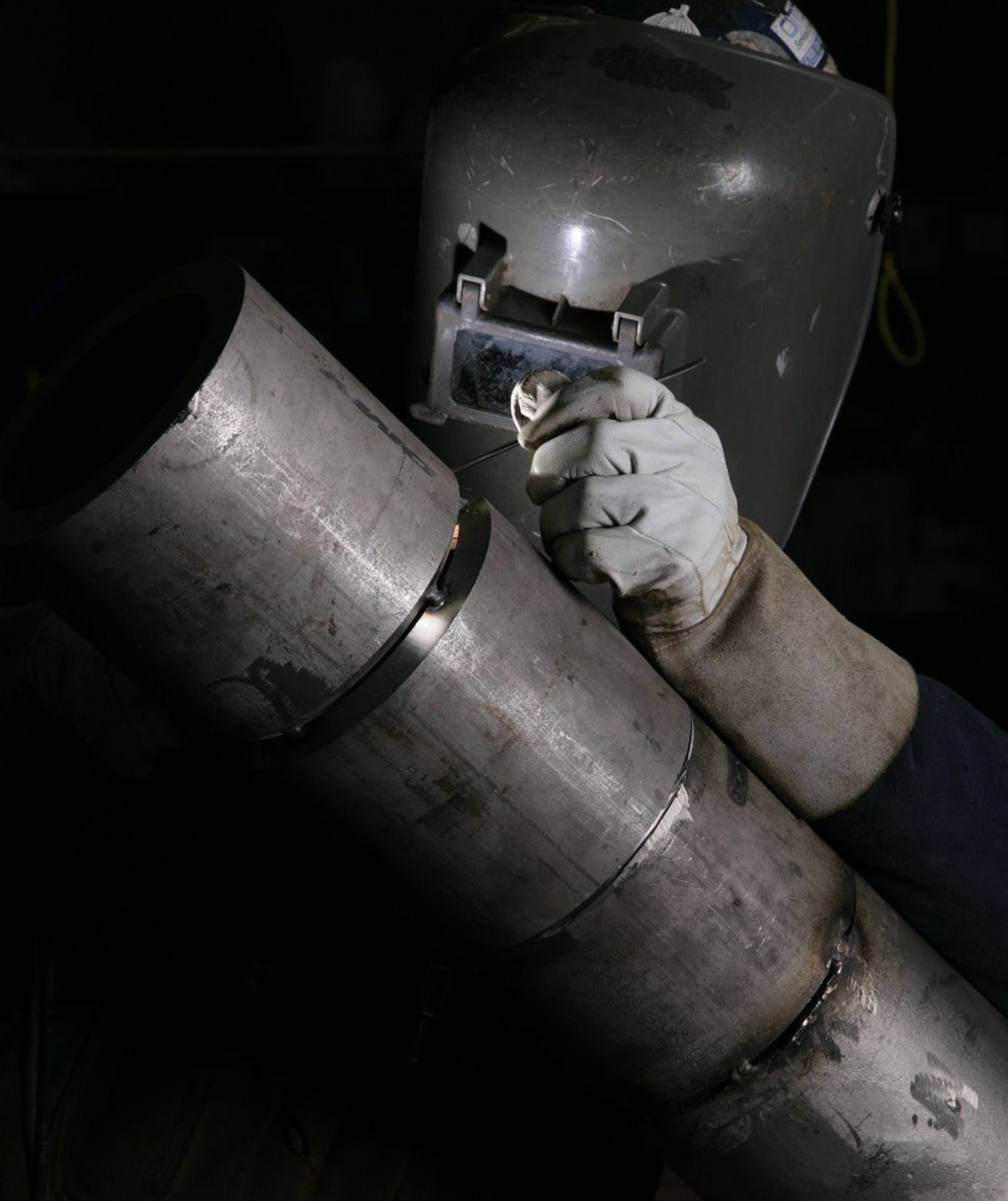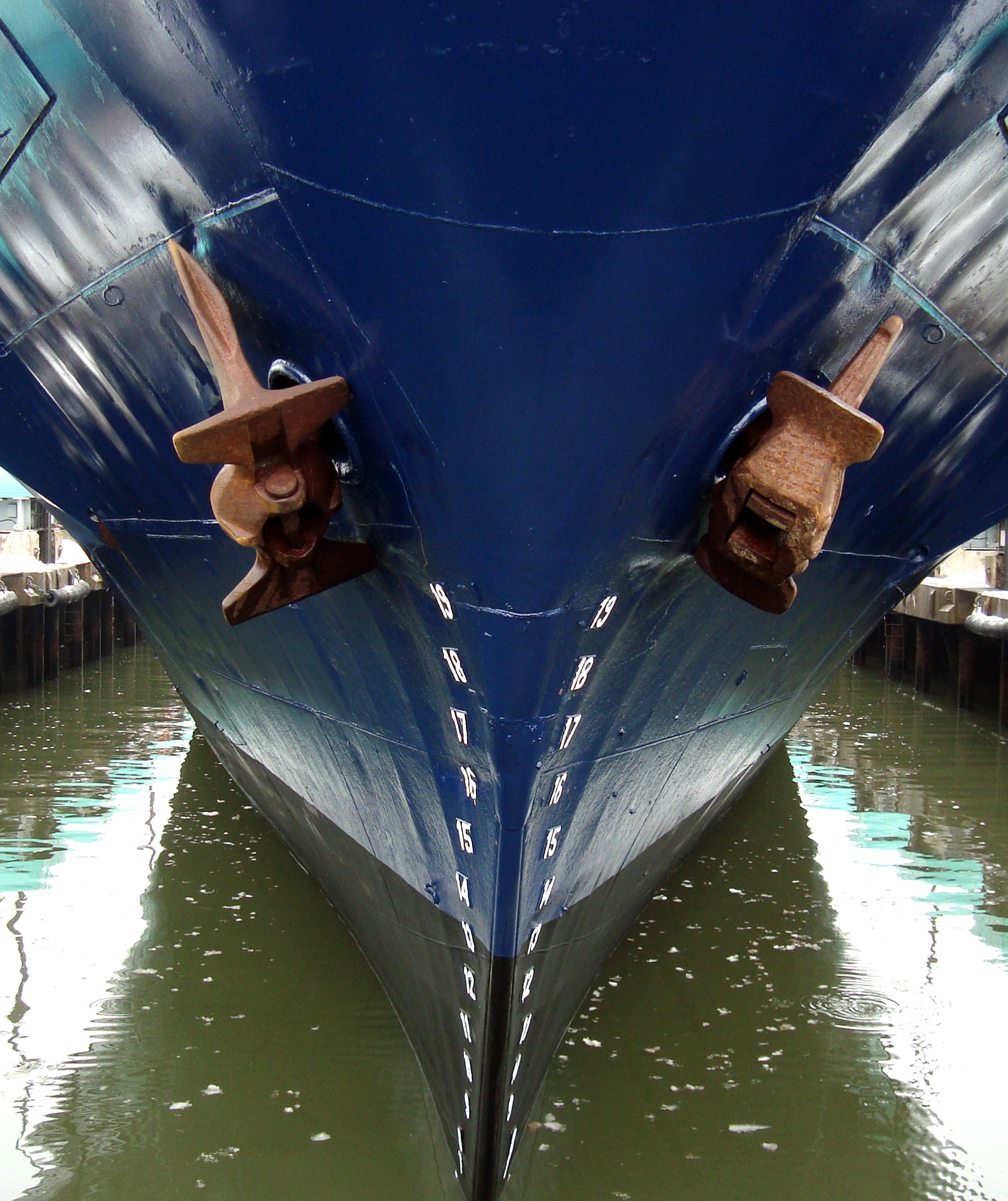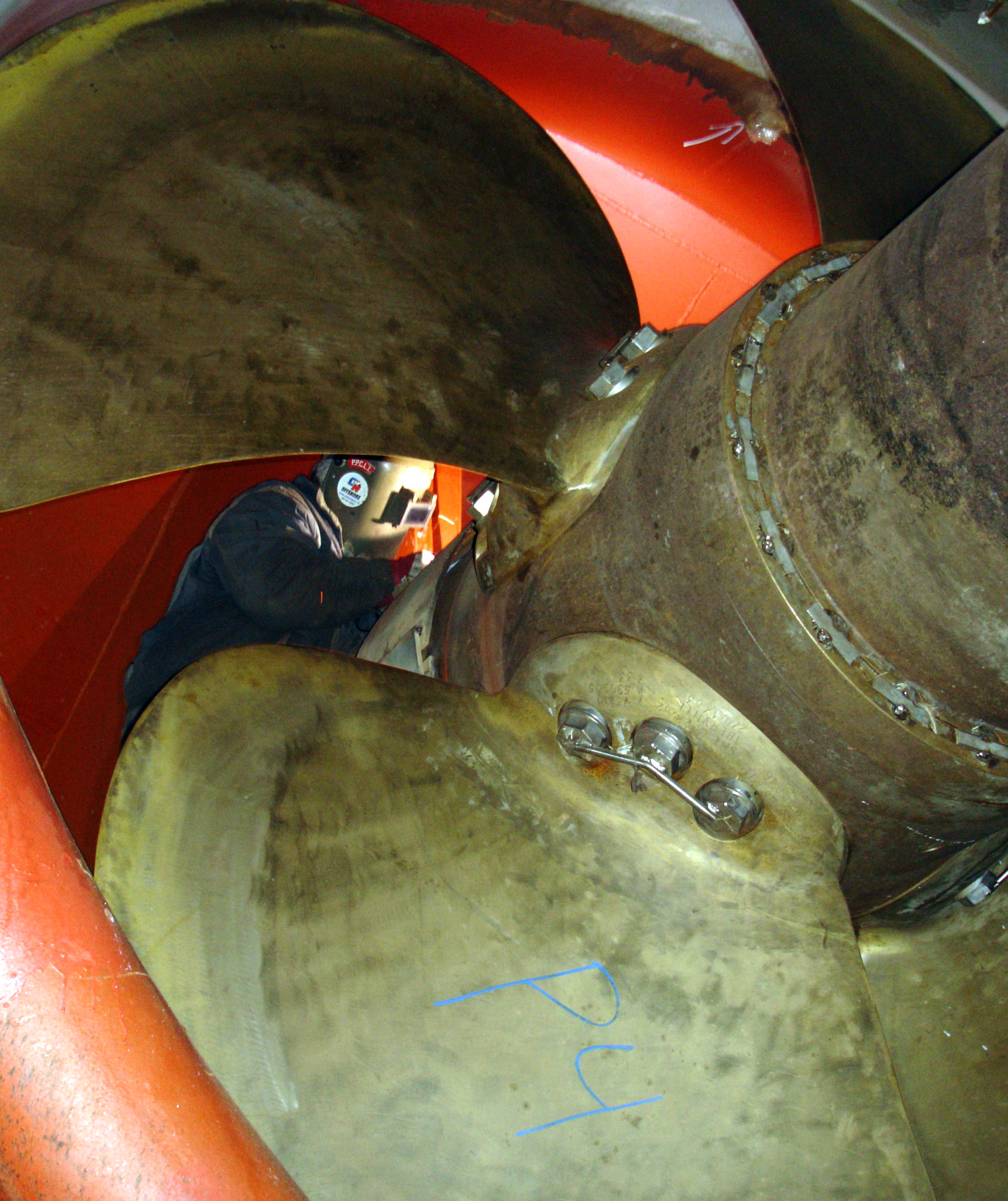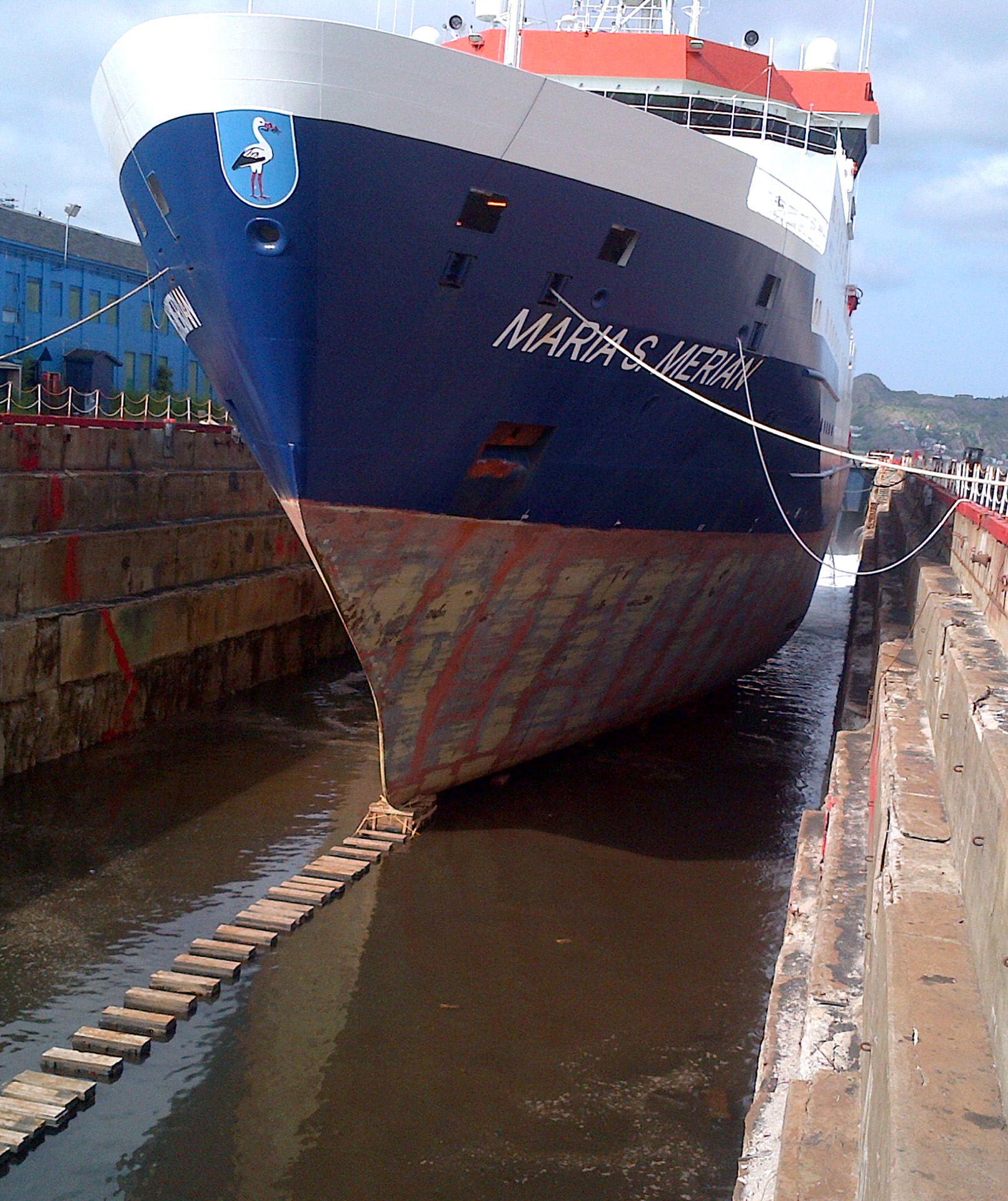 NEWDOCK
St. John's Dockyard Ltd.
475 Water Street
St. John's, NL
Canada   A1E 6B5