Our commitment to exceptional customer relationships, quality service, and employee safety is the foundation of Newdock's success.
Committed to Quality
Newdock is committed to continuous improvement of our processes, products, and services. We are ISO 9001:2015 certified.
Committed to Health & Safety
Newdock actively promotes a workplace culture of safe production first to all employees – including supervisors. Our management, union representatives, QHSE committee, and employees work together to ensure a safe workplace for all employees, customers, and visitors.
Committed to the Environment
Newdock demonstrates its commitment to the environment through the proper handling, disposal, storage, and clean-up of all materials detrimental to the environment.
Committed to Employment Equity
Newdock is committed to employment equity. We value the background, experience, and talents of everyone we employ.  We strive to create a workforce that reflects the diversity of our communities.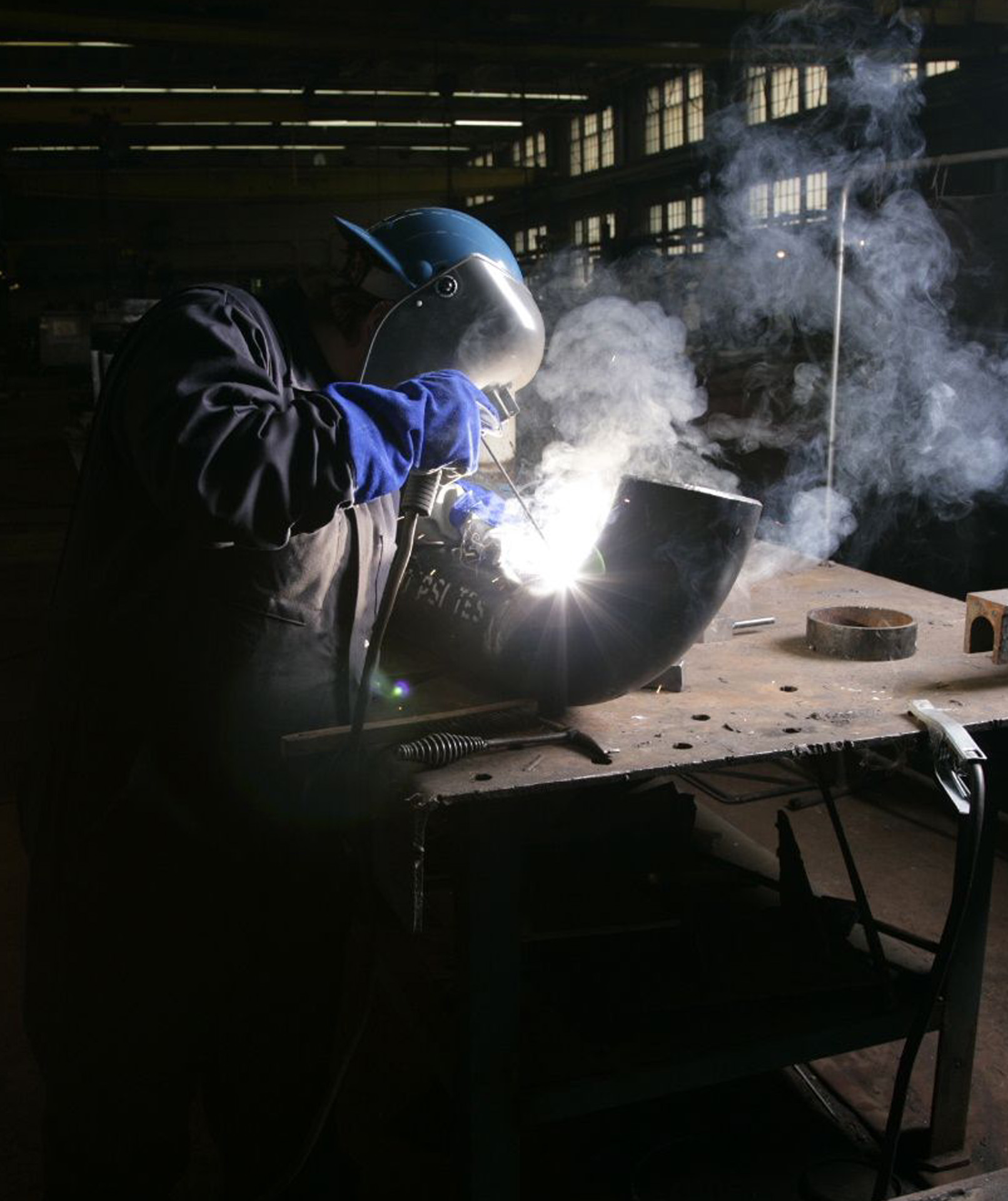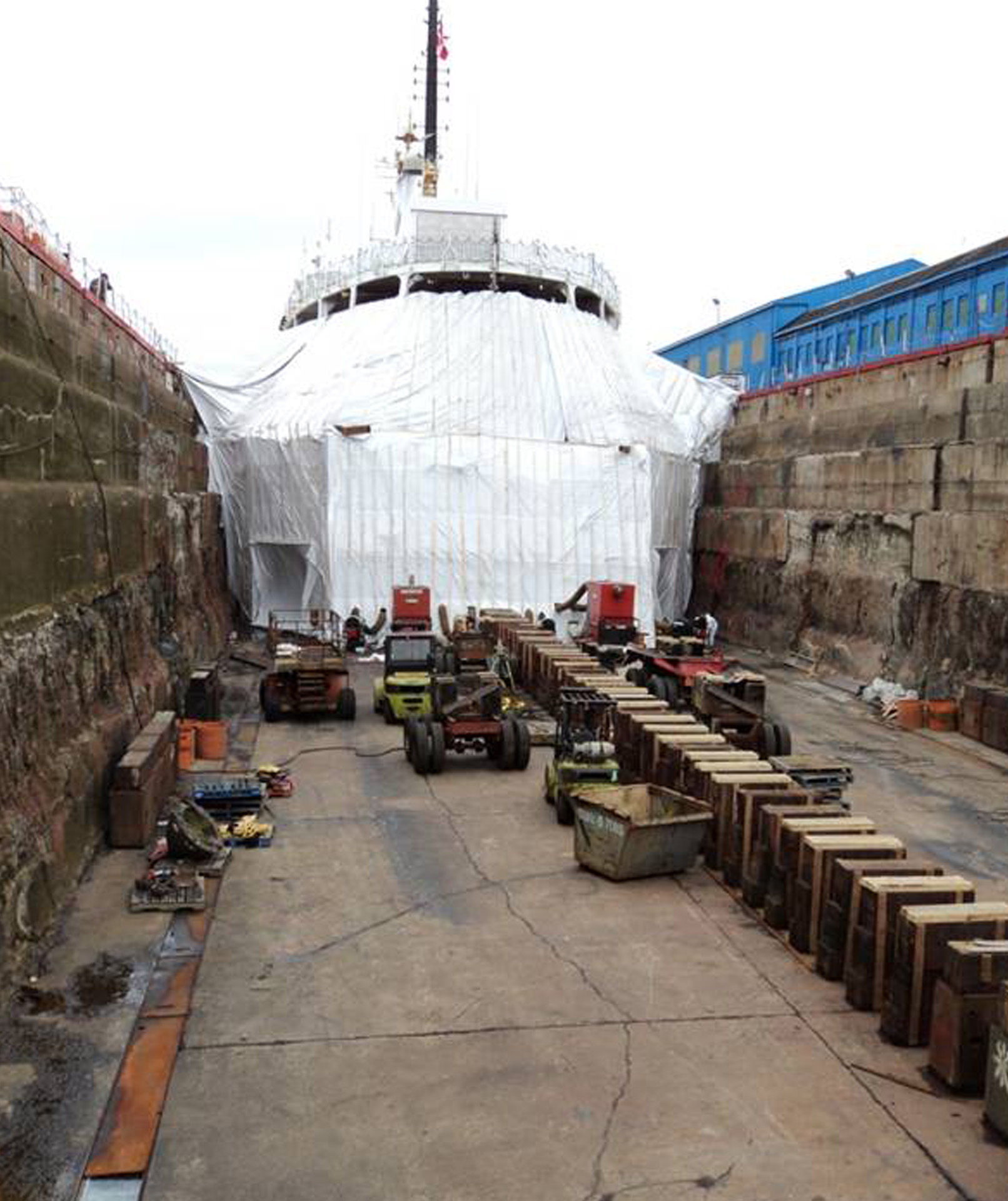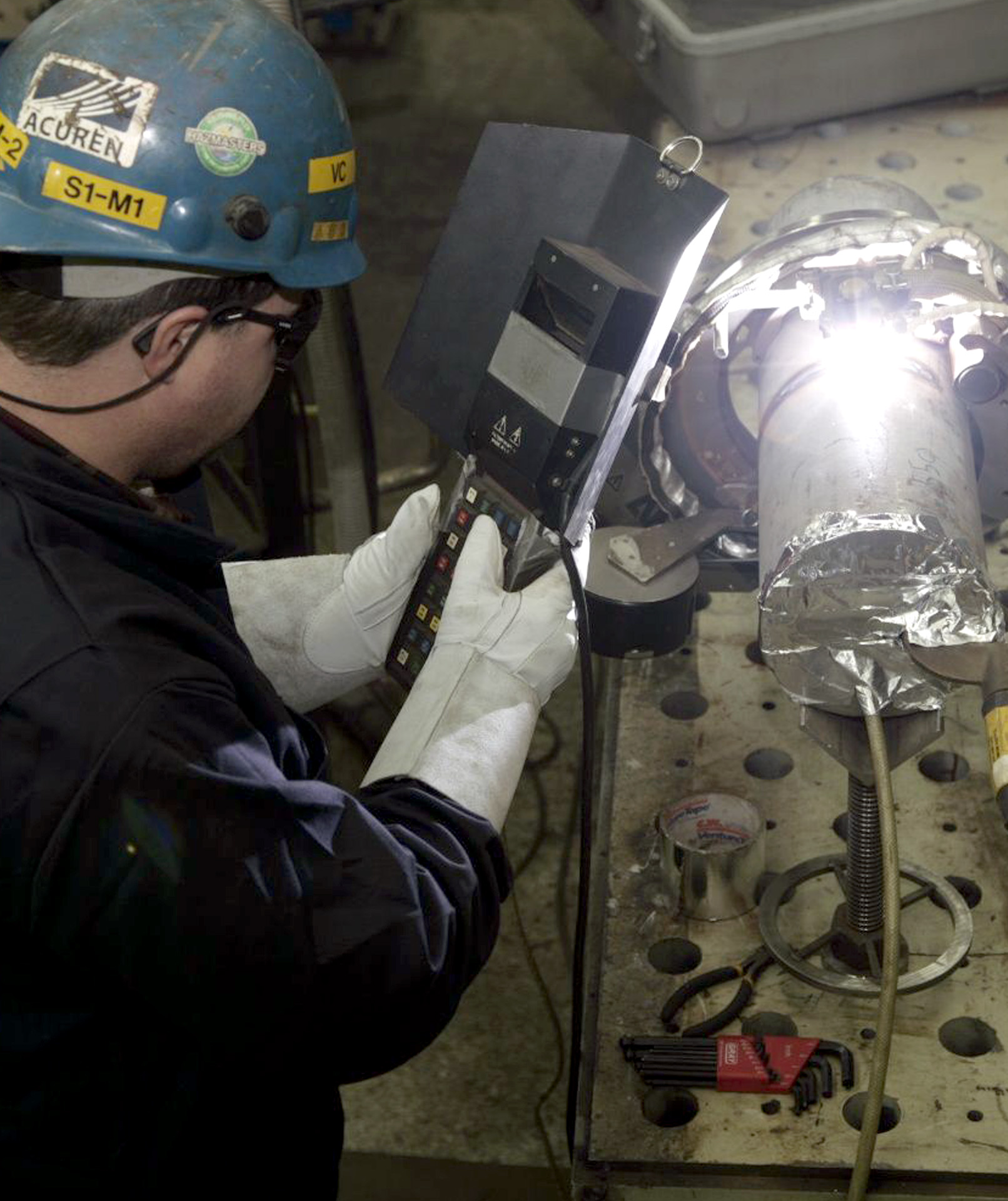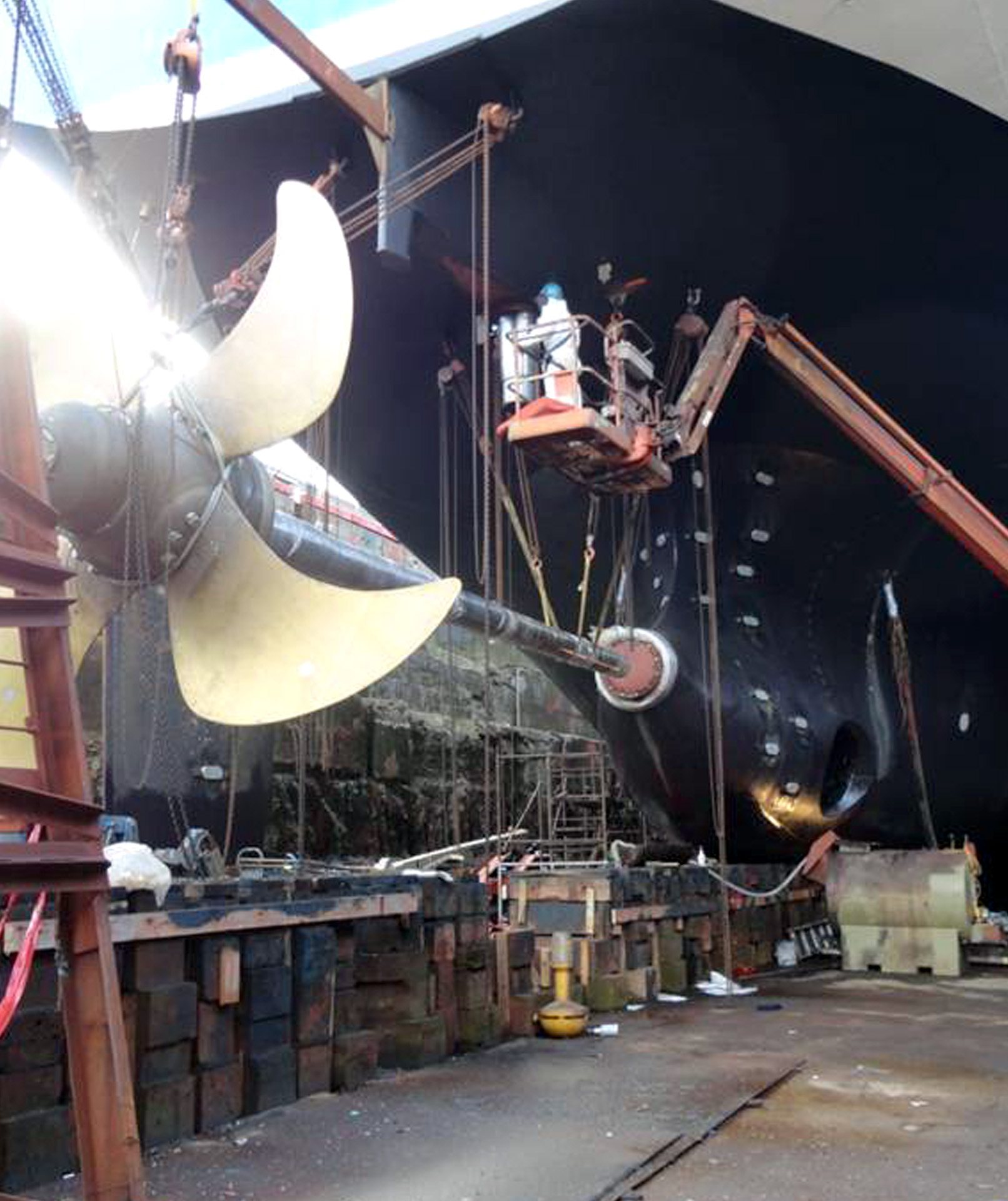 NEWDOCK
St. John's Dockyard Ltd.
475 Water Street
St. John's, NL
Canada   A1E 6B5