Newdock has repaired, upgraded, and serviced vessels of all types including the Canadian Coast Guard, navy, offshore supply, seismic, commercial tugboats and barges, aquaculture and the traditional fishery.
Our specialized workforce includes more than 300 professionally certified individuals – many of whom are second and third generation tradespeople. In the last ten years alone, Newdock's highly skilled and dedicated workforce has serviced over 600 vessels.
With 6,550m2 of manufacturing area, Newdock is one of the country's leading ship repair facilities. Our steel machining, fabricating, and other in-house ancillary capabilities allow Newdock to take on the most complex repair, refit, and conversion projects.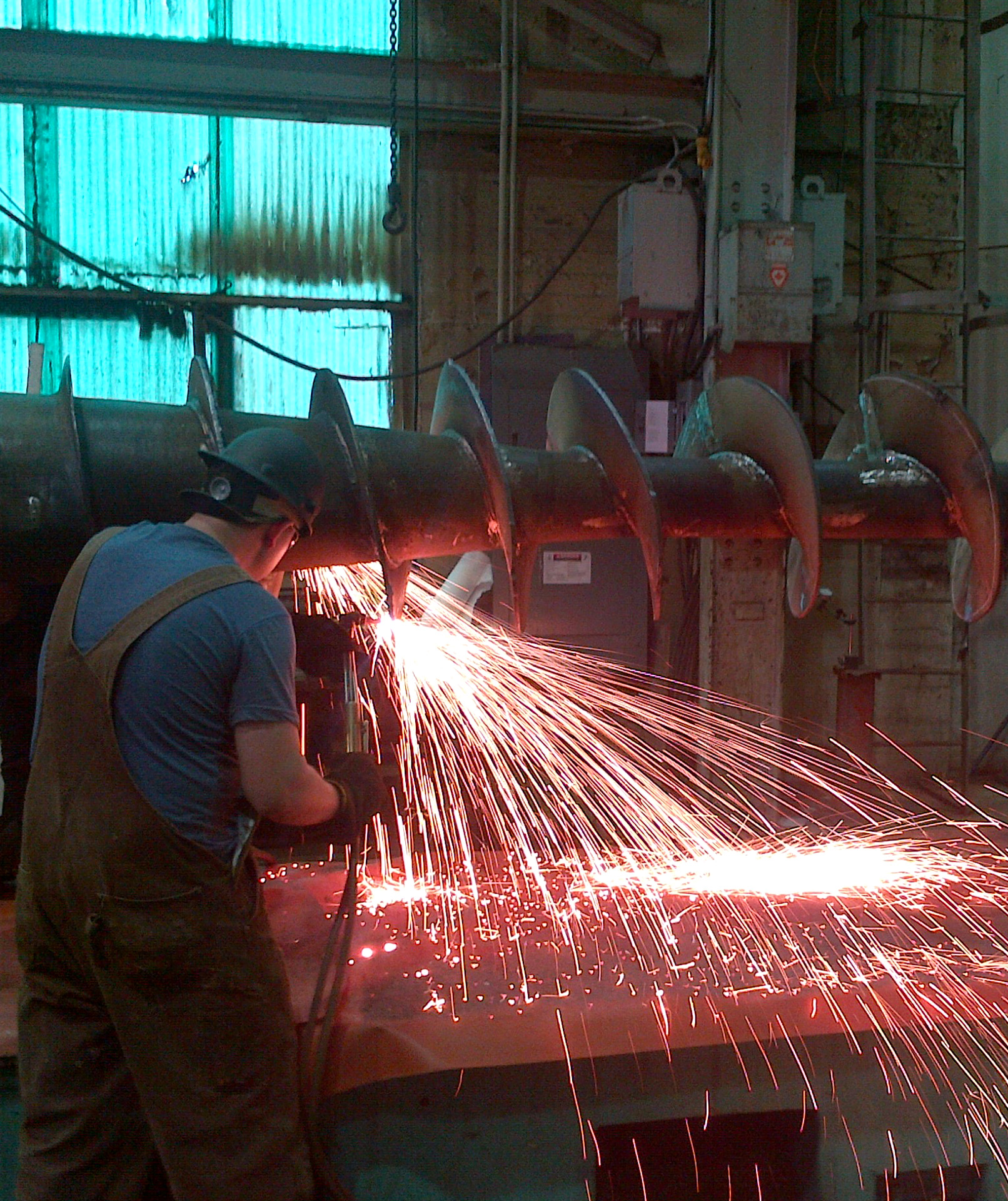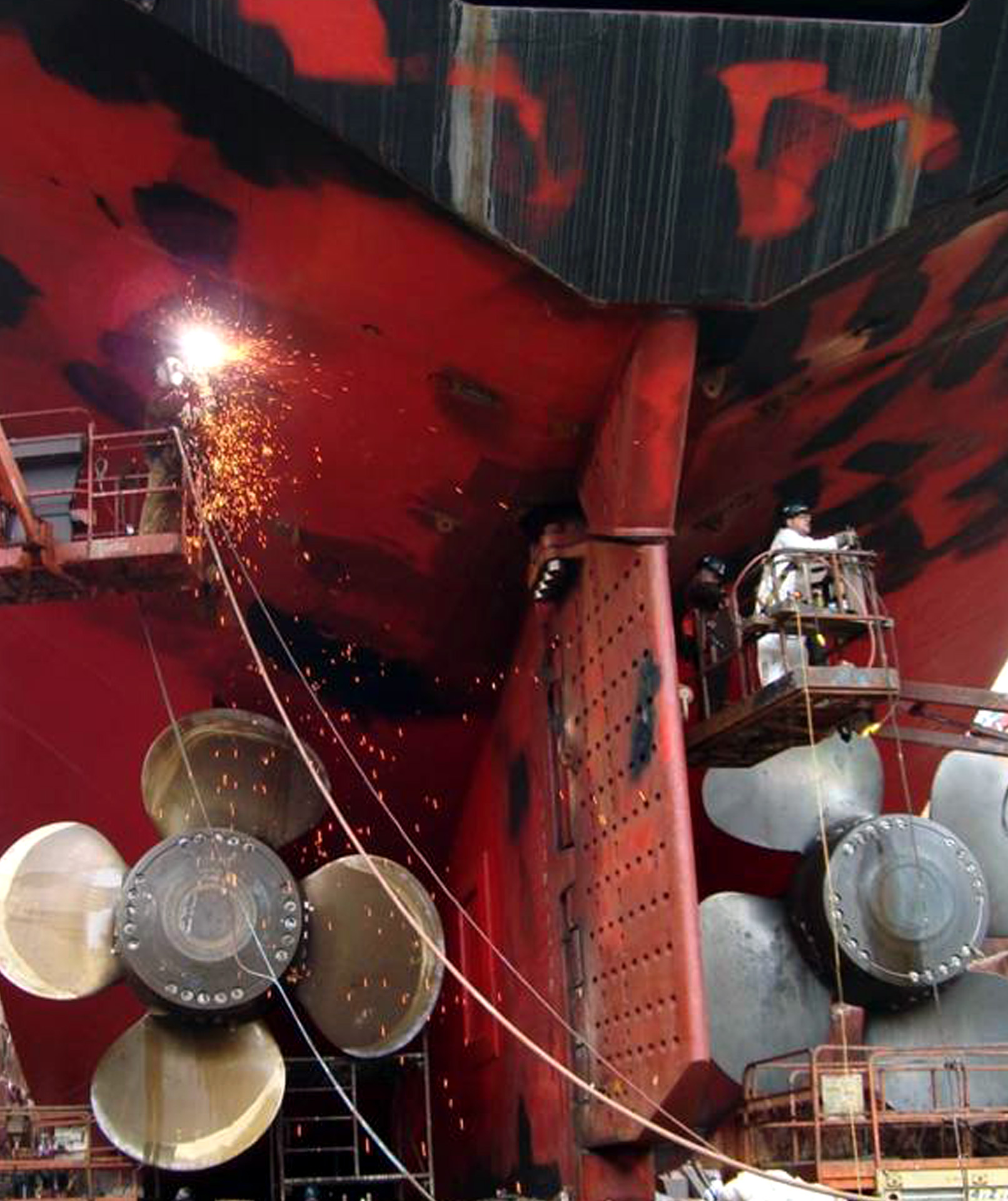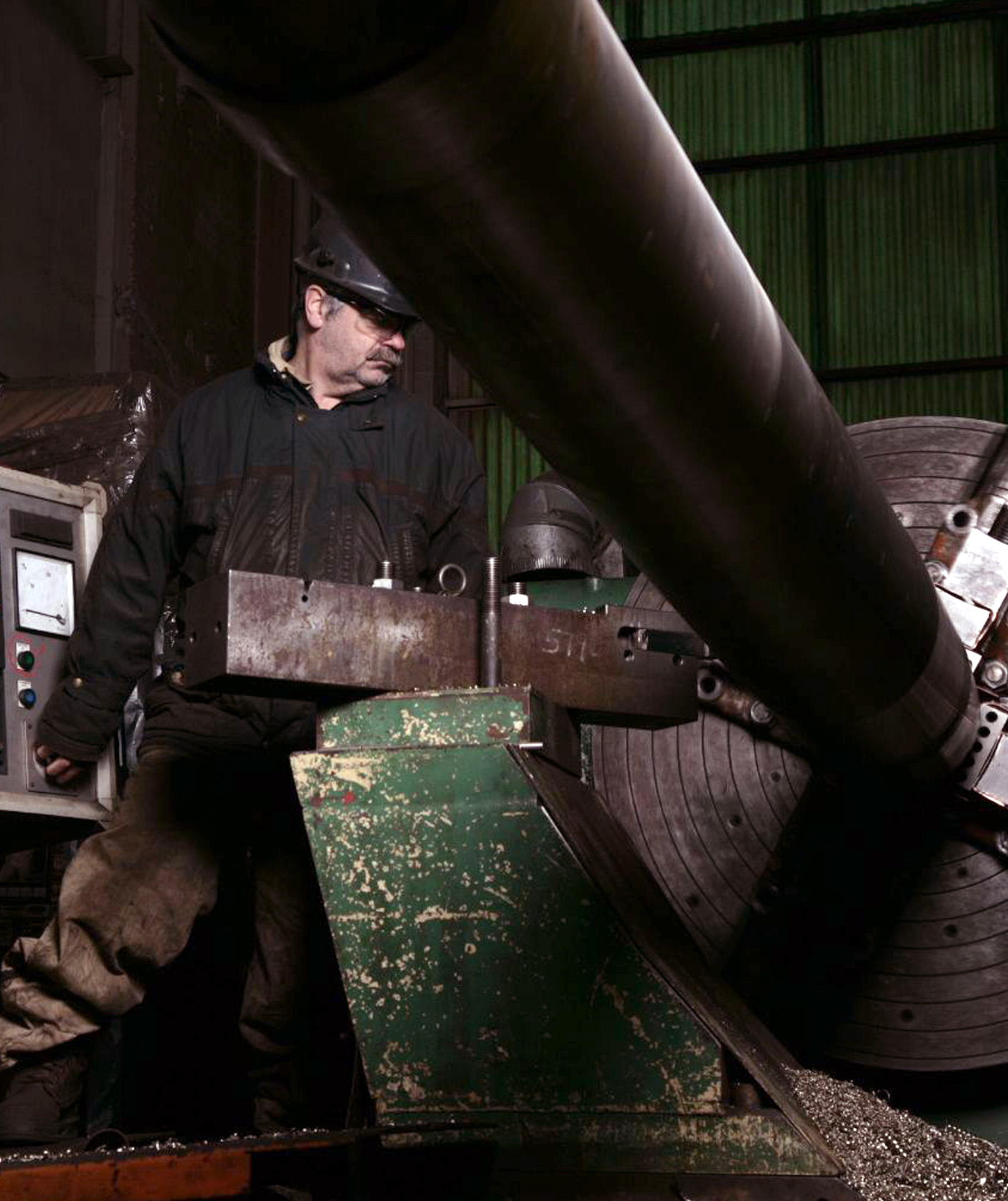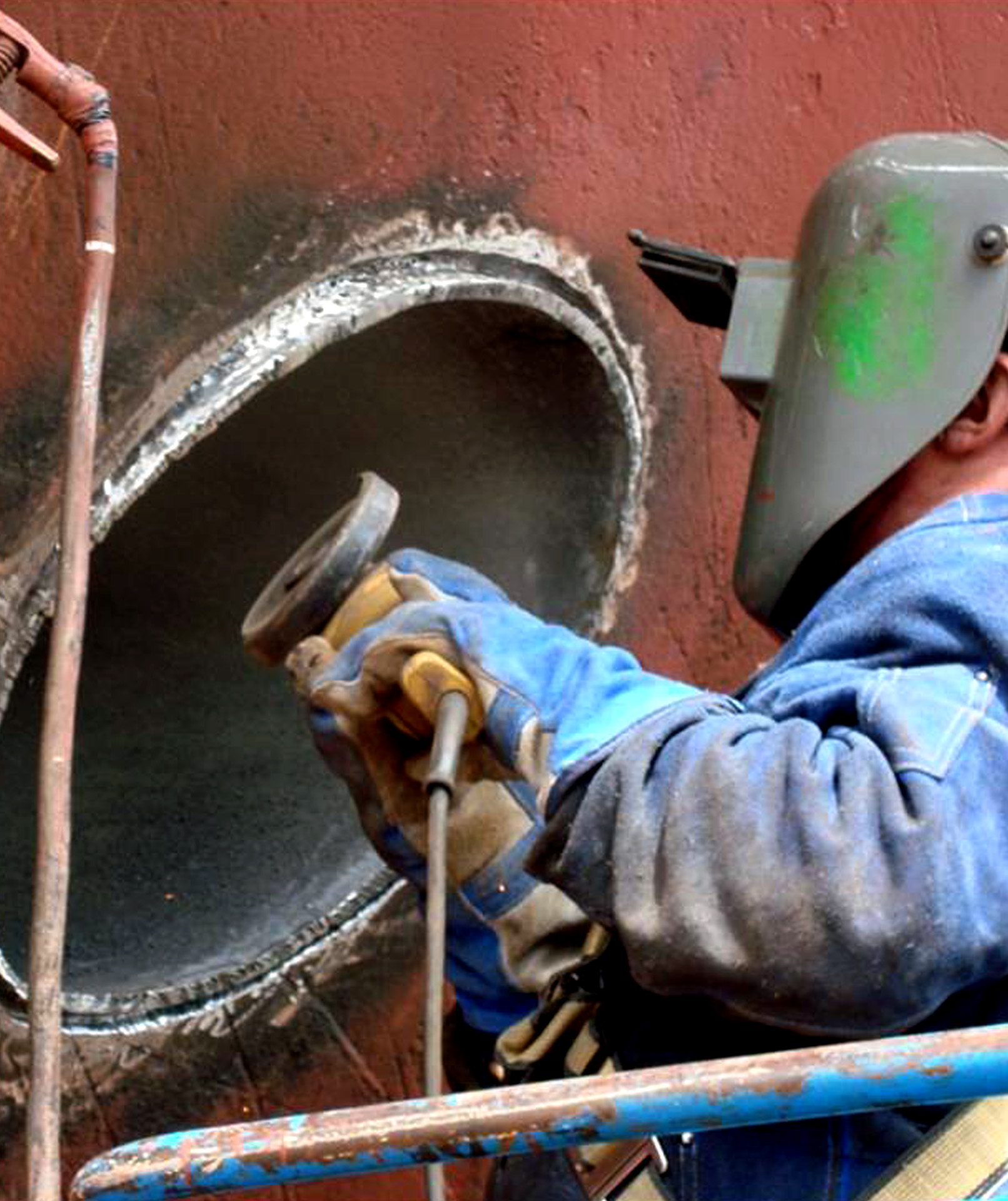 NEWDOCK
St. John's Dockyard Ltd.
475 Water Street
St. John's, NL
Canada   A1E 6B5